"Divine Light Alchemy"
Dynamic Spontaneous Clearings, Activations &
Profound Transformations
Have you been searching for the quickest & most effective
Quantum Vortex Scalar healing, clearing & releasing
techniques to release your past life karmic, ancestral
soul programming, limiting beliefs and subconscious patterns?
You have found the right place!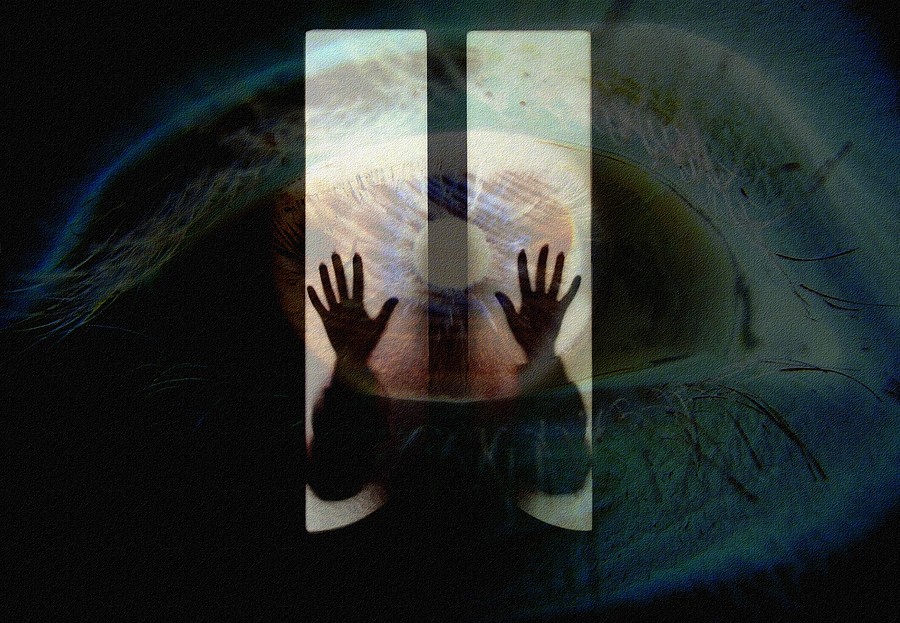 I believe in "Divine Destiny", and that there are no mistakes. I have been offering "Divinely Different" Divine Light Alchemy Spiritual clearings, healing & activations for years, and because of my desire to provide an amazing transformational session for everyone, I never stop asking "What else is possible, I haven't considered?"
Releasing Past Life & Ancestral Contracts & Programs Is One Of My Specialties!
Knowing that researching a person's Akashic Soul Records to identify & quickly release discordant energy patterns, past and present life traumas, subconscious blocks and negative soul programming, which are usually the root cause of most present life issues and challenges, has the potential to dramatically change all areas of a persons life.
I am always seeking out and learning the most powerful healing systems on this planet and beyond. This is why my Spiritual sessions have become a Very Unique Specialized System of "Divine Light Alchemy" Quantum Transformational Clearings.
What is so unique with a session with Debi Rose?
1. My Unique Divine Difference
I do over 12 Healing and Clearing Modalities within our one unique session. They include what I believe and know are the most advanced spiritual, vibrational & multi-dimensional healing techniques, on the planet, each of them extremely incredible and powerful by themselves…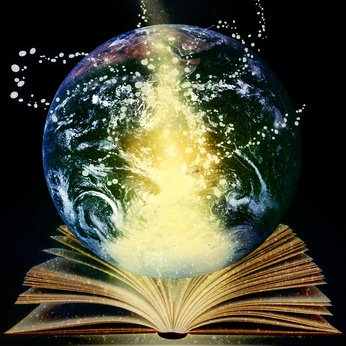 Just imagine, with the synergestic blending of all of them & the transformational session you will receive!
New for 2021, I have also started using a "Divine Light Alchemy" Work-space with Geometric Matrices to disentangle, delete & release in a new dynamic way, which will strengthen & align you to "Infinite Potentials" you haven't ever considered or imagined!
So, how does it get better that that?
2. I do all sessions from within my "Divine Light Alchemy"Quantum Vortex Scalar Matrix Pyramid Chamber.
It is the ultimate Quantum Energetic experience.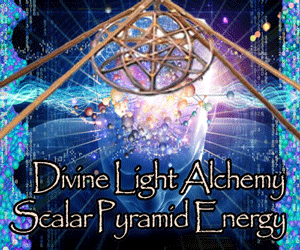 What else is possible you haven't imagined?
3. How about a session that includes three days of follow-up clearing!
Not a 30 minute, 60 minute, or even 90 minute session. I will also continue to do my clearing & healing processes using all of the "Divine Light Alchemy" dynamic systems and methods on you for 3 days!
How does it get any better than that?
4. The price for this incredible transformational package is only $350.00
Click Here To get the full details.
What do you want to change in your life?
If you are ready to finally clear and release all of the old baggage, soul programs and ancestral patterns that have kept you stuck in a frustrating loop, with my unique "Divine Light Alchemy" Magical Transformational Sessions, I know you can achieve & all of the changes in your life that you desire.
Together we can discover what else is possible!!!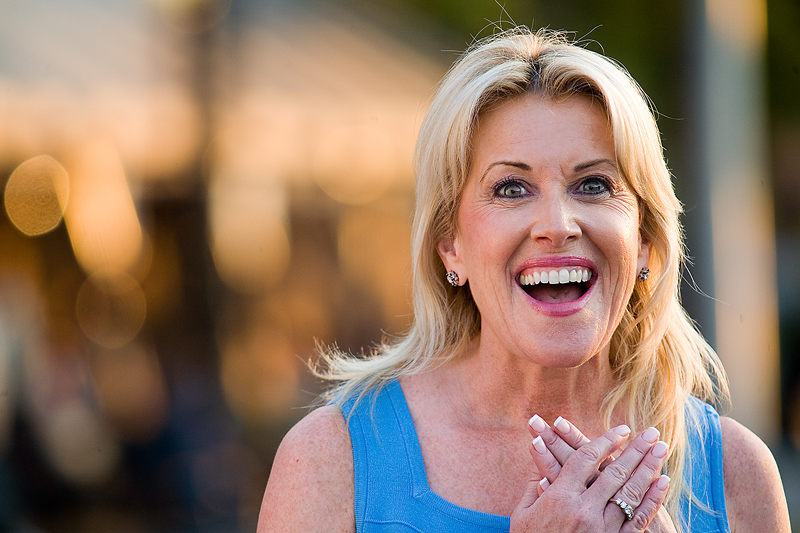 Together we can create the changes, so this is your best life ever!!!

Home | Divine Potential | Past Life Clearings | Auric Clearing | Spiritual Healing | Quantum Vortex